This time, We were able to safely held about international seminars and martial arts demonstrations. In this seminar, a total of 150 people from more than 10 countries around the world gathered in Okinawa, and we learned about the practice of advanced techniques based on the basics, training of techniques and deep spirituality. and everything under Sensei Chinen.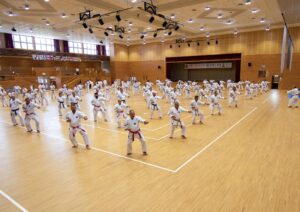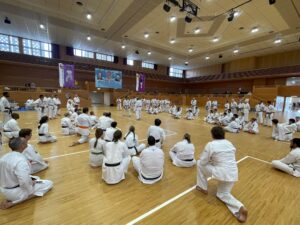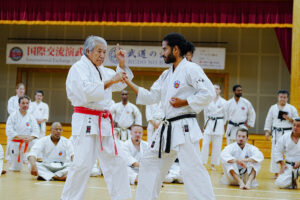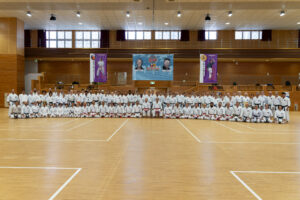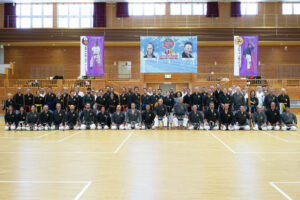 During the seminar, we visited to Iejima that is Chien Sensei's hometown!!
We visited with a total of 80 members, interacted with local people during the one-night, two-day process, and sweated on the beautiful beach.
We would like to express my deepest gratitude to the people of Iejima for their great welcome.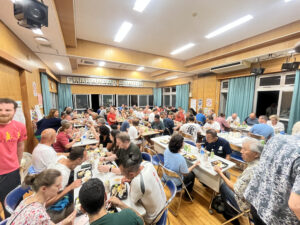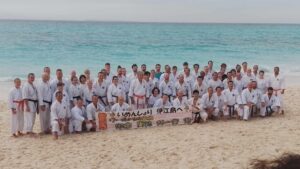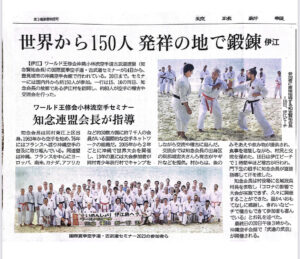 The International Exchange Demonstration was supported by Okinawa Prefecture, Tomigusuku City, Okinawa Times News Paper and Ryukyu Shinpo News Paper, and thanks to the great support of more than 30 companies in the prefecture, we were able to hold it in a big way.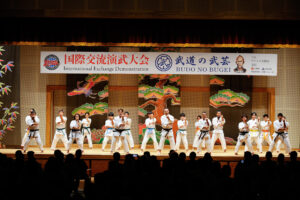 On that day, more than 300 public people attended, including teachers representing the Okinawa karate world.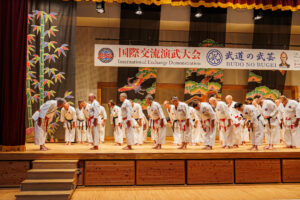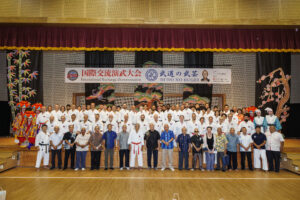 Once again, Thank you very much.
All the dojo students will further train and strive for growth.
Thank you for your continued support.